Free
Call Back

within 24 Hours
Our OEM+ and Car Tuning Services
What is OEM+?
As well as car servicing and maintenance, Unit 18 Automotive has the facilities to carry OEM+ software changes to enhance the performance of your Volkswagen Group vehicle. It is one of the single most effective modifications you can make to your vehicle; each software upgrade is of the highest quality.
OEM+ is offered in multiple stages with each stage strengthening the power outputs over the last. Stage one is completed on a car that has no other modifications. Stage two delivers higher power during this stage you will also require a high flow intake which means a high flow catalyst must be fitted. Stage three requires further modifications including an uprated turbocharger and other additional parts. You pay a one-off fee for the software updates, and all additional upgrades are free as long as you own the vehicle.

Benefits of OEM+
Each stage gives your Volkswagen Group Vehicle a boost in performance. We use the most up-to-date technology to ensure we get the best out of your vehicle. Each piece of software is built from the ground up rather than being installed onto your existing map; this provides the best possible performance gains. Here are a few benefits from OEM+:
Increased performance
Better torque
Smooth calibrations
We work to ensure your vehicle meets its factory safety level with any modification changes. With any modifications made to your vehicle, the best part is your vehicle economy is still good. You will also have the choice to change your car back to 'True Stock' settings which will remove all OEM+ software and take it back to exact state before it had been installed.
Pricing
Prices depend on the model of your vehicle and its a set price for the initial installations. If you are keen to find out more information feel free to contact a member of Unit 18 Automotive team and we can discuss your options, alternatively you can take a look at Racingline.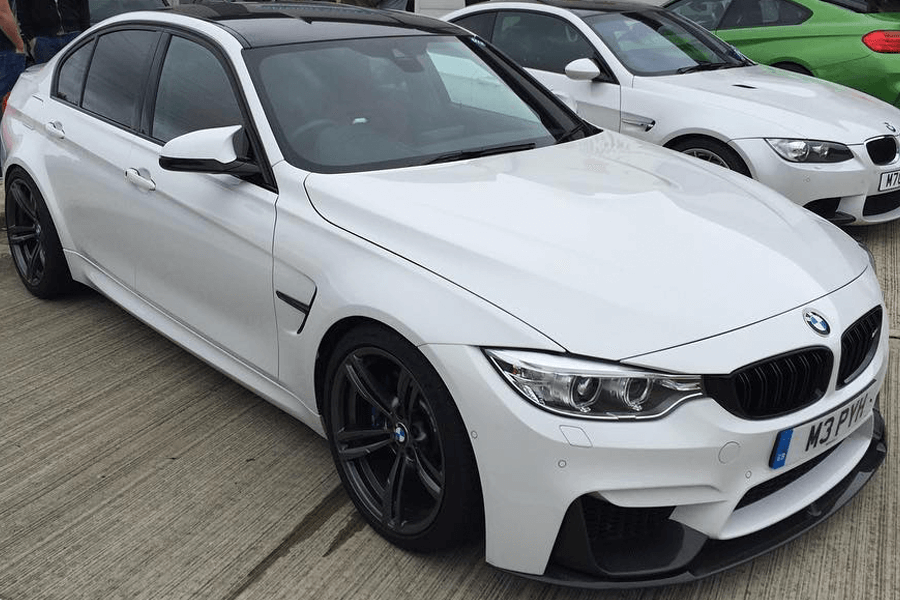 We use the most up to date software which is installed by highly trained technicians.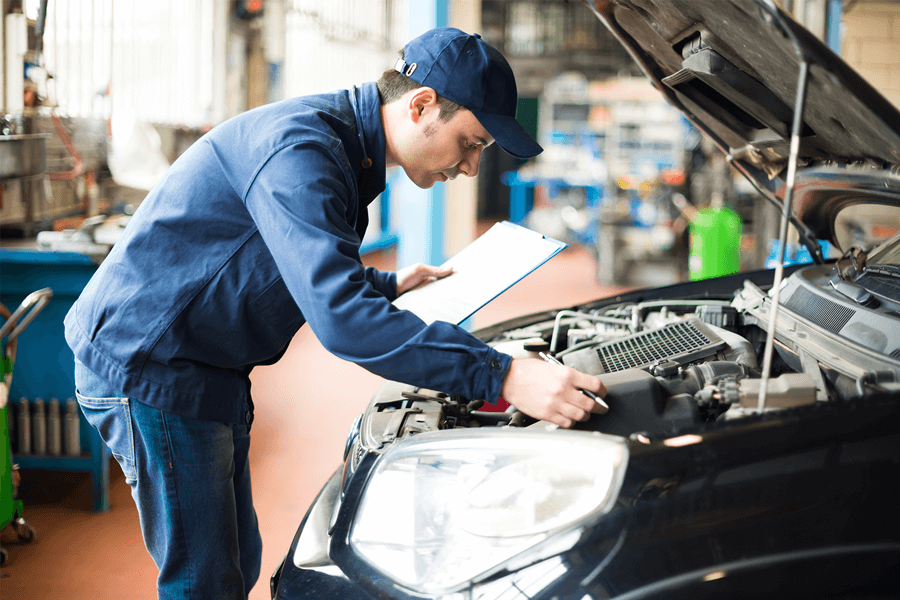 You will be able to notice a real difference in the performance of your vehicle.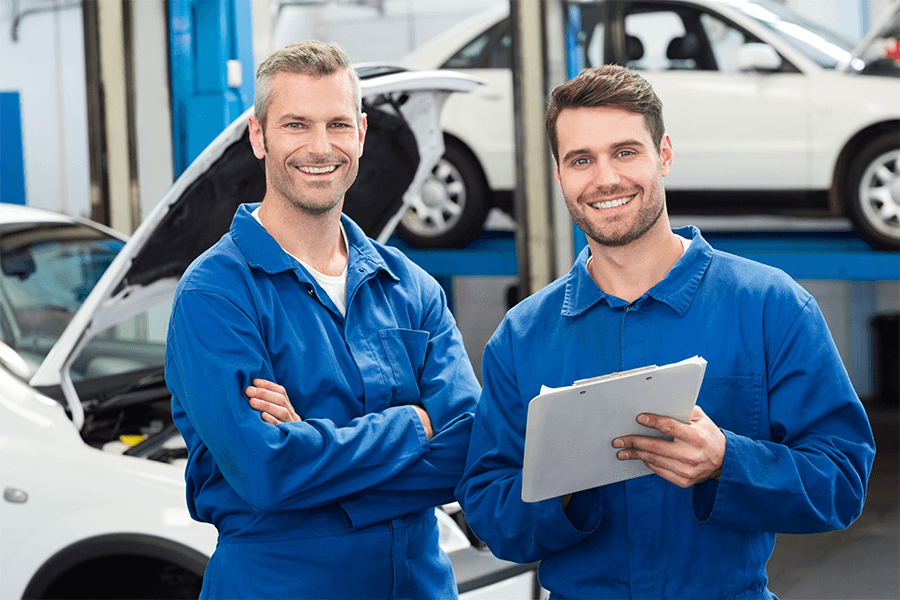 We provide free quotations for any OEM+ remapping so feel free to get in touch.
"I recently had OEM+ installed on my car, and I can't explain how impressed I am. Not only with the changes to my vehicle performance but also how Unit 18 took the time to explain all the benefits of OEM+ and how it would affect my car."
Guy Mitchell
18th December 2017