Free
Call Back

within 24 Hours
What is Shark Performance?
Shark Performance allows your vehicle to reach the desired speeder in a quicker fashion. Not only does it make your car nicer and smoother to drive but it also increases fuel economy. The great thing about Shark Performance is it can be performed on a range of vehicle makes including Audi, Volkswagen, Seat, Volvo and Skoda. Here at Unit 18, we use shark performance to not only boost the power of your vehicle but to also save you money in the long run.
Benefits of Shark Performance?
Unit 18 work with one of the leading ECU remapping tuners as we believe their software updates work incredibly well on a wide range of vehicles. Fuel economy is something we are not used to in Milton Keynes. A vast amount of Milton Keynes is roundabouts which can dramatically affect how much fuel your car uses with constantly braking and accelerating. What better way to drive your vehicle than with an extra boost to the engine, Shark Performance enhances the power output of your vehicle.
Pricing
Each tune starts from £249, if you would like more information on any Shark Performance tuning, please get in touch with a member of the Unit 18 team.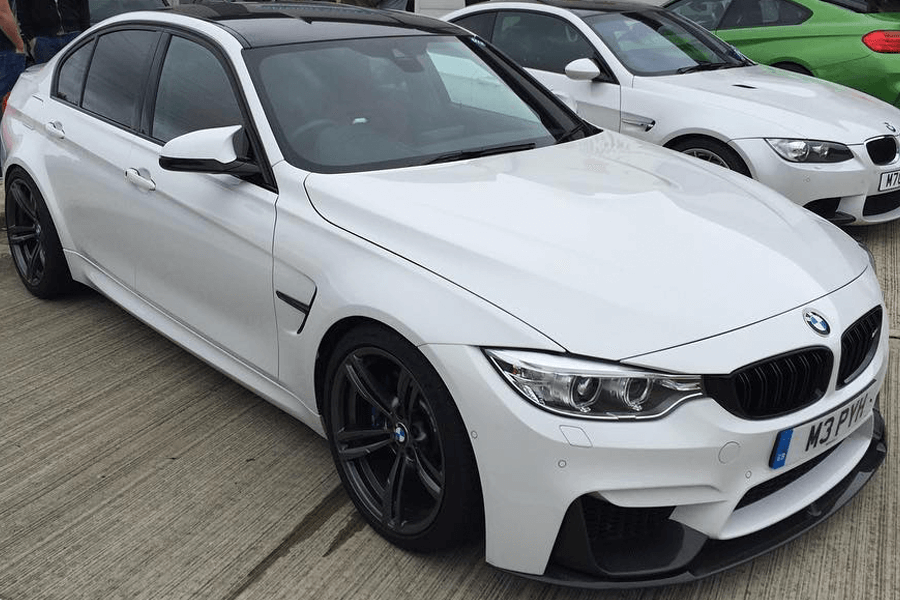 Our highly trained technicians use the most up to date software.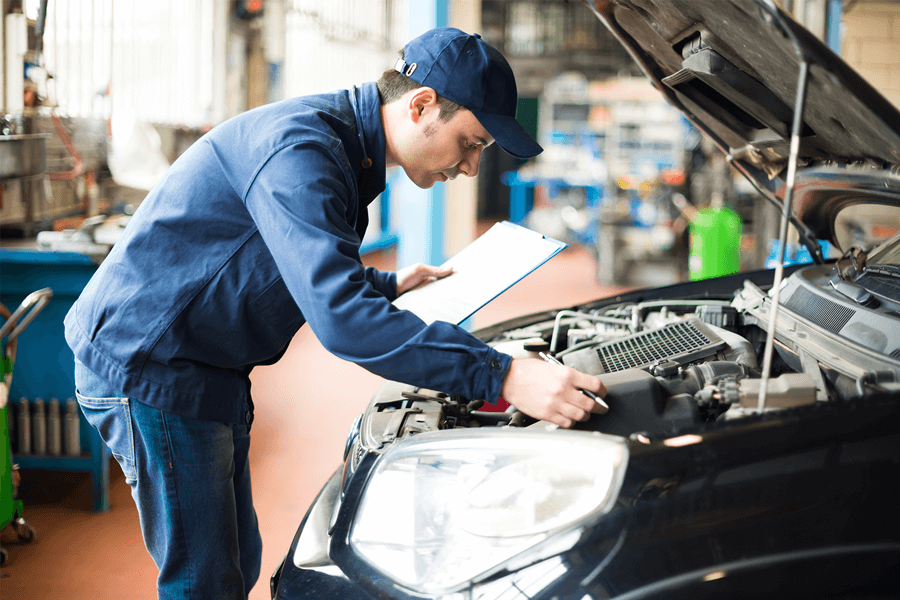 You will be able to notice a significant difference in your car's performance.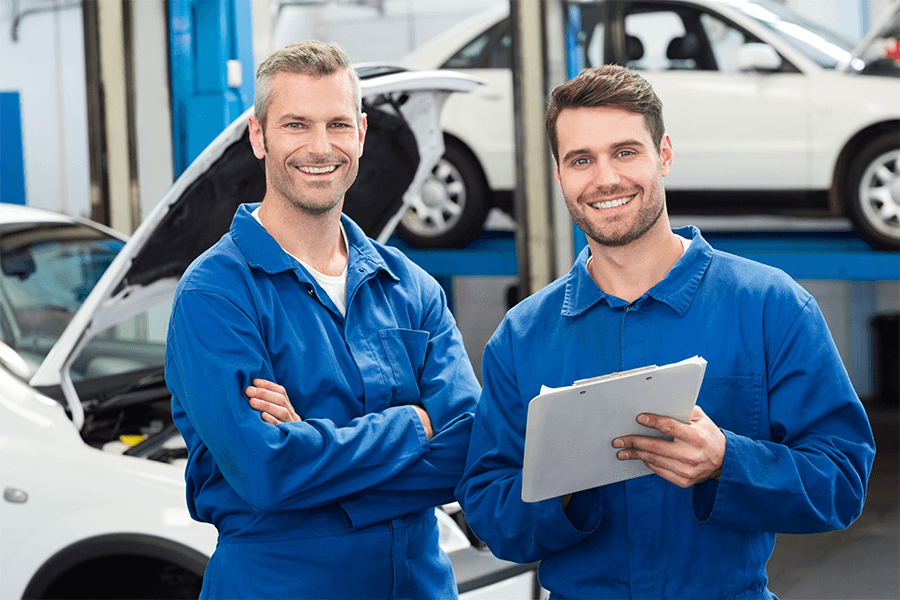 We offer free quotations on any of our Shark Performance remapping.
"I recently took my car to Unit 18 for a Shark Performance remap, and I have to say how pleased I am. I would recommend them to anyone, they are incredibly professional, and if you need more information, they are knowledgeable about what remap to go for."
John Mayger
18th December 2017