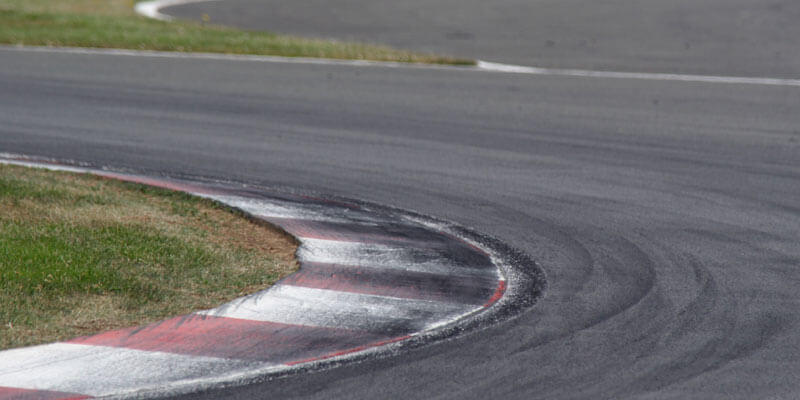 If you're into your cars, then you're going to want to experience a track day at some point. Whether you're experienced on a track or not, the thrill and buzz that surrounds a racetrack on a GP weekend is fantastic – you'll love it.
This weeks article is mainly aimed at those who may not have experienced a track day before but are considering signing up for one.
Why Track Days Are Great:
Petrol heads (young and old) love to drive and drive quickly. For obvious reasons you cannot do this on the residential streets of the UK. UK track days are perfect for those that want to drive quickly in a controlled environment with other likeminded car lovers.
Track days are great for:
Getting track experience
Understanding race tactics and performance
Analysing driving techniques
Getting to speeds that you simply cannot reach on a residential road
Below you will find a number of FAQ's about track days that we can hopefully provide answers to.
What Do I Need to Wear?
As track days are fast paced environments and extremely dangerous, every drive must have a helmet that meets the safety requirements of the governing body. On most tracks across the UK, all of the driver will need to have their arms and legs covered up.
This means that even on a hot day, no shorts and t-shirts will be allowed.
In short, here is what you need:
Suitable helmet
Racing attire (Arms and Legs to be covered)
Suitable racing shoes or trainers
What Do I Take With Me?
Before you can get behind the wheel, you'll need to complete the required registration for any track you go to. It's worth looking online as each track is different and will have different registration requirements.
However, almost every track will require your full UK driving licence credentials. This means both the photo card and counter part paper licence. Without these, you will not be able to race or take part in the event.
Will I Have Insurance?
It's unlikely that the track will provide you with the required insurance to take part in the event. You will need to contact your existing car insurance provider to request a quote.
However, if you're using the same vehicle that is used every day, you can expect your repayment premiums to rise significantly short term.
If you're serious about taking part in a track day, it's best to have a second vehicle to use for racing and track events. The last thing you need is for a car repair in Milton Keynes that has been caused by a track accident.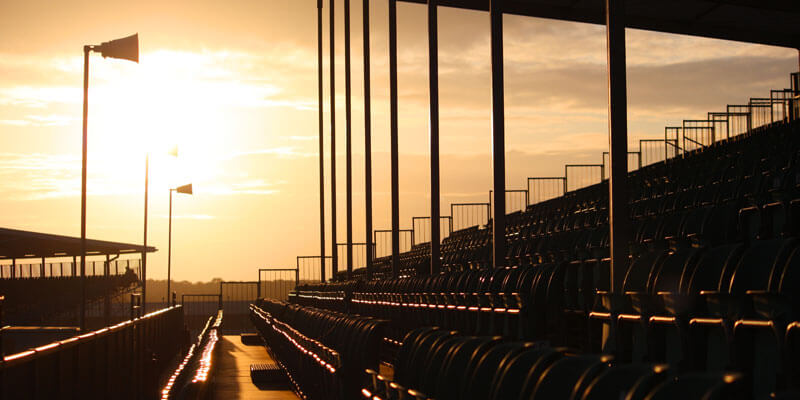 What Is An Open Pit Lane?
This is exactly what you want if you're new to track day driving.
Open pit lane events basically mean that the track remains active and open all day. If you have signed up for an open pit event, this means that you can come and go from the track as many times as you please during the course of the event.
However, if there are a lot of vehicles currently on the track when you want to go back out, you may have to wait until slots become available.
Open pit days are a great way to understand the tracks, taking your time to really understand and digest what's happening and when the best time to really attack certain areas is.
What If I Have an Accident or If I'm Too Slow?
Although track days tend to include higher performance vehicles, the chances of you being involved in an accident are actually very low. However, from our experiences, all of the tracks in the UK will have an emergency medical team and track safety marshals available to help.
If you're new to track days then going a little slow at first isn't necessarily a bad thing so don't worry. Most track days are open to everyone and are not competitive events.
This means that faster vehicles get the opportunity to overtake in authorised areas such as straights. The only time you'll be asked to come off the track is if your driving is causing a hazard to other attendees.
This is always covered in the safety briefings before the start of the event.
How to Prepare for Track Days:
Track days can be great fun but you need to respect the environment that you're in. You cannot teak the track as though you're the only person on it. You need to be aware of the cars that are around you.
If you're going to take part in a track day with someone more experienced, you may find that you want to invest in some track day preparation and upgrade certain aspects of the vehicle that you're going to be using.
Just like a normal car, regular maintenance is key. Make sure that the vehicle you use has an annual car service in Milton Keynes and is safe for track usage.