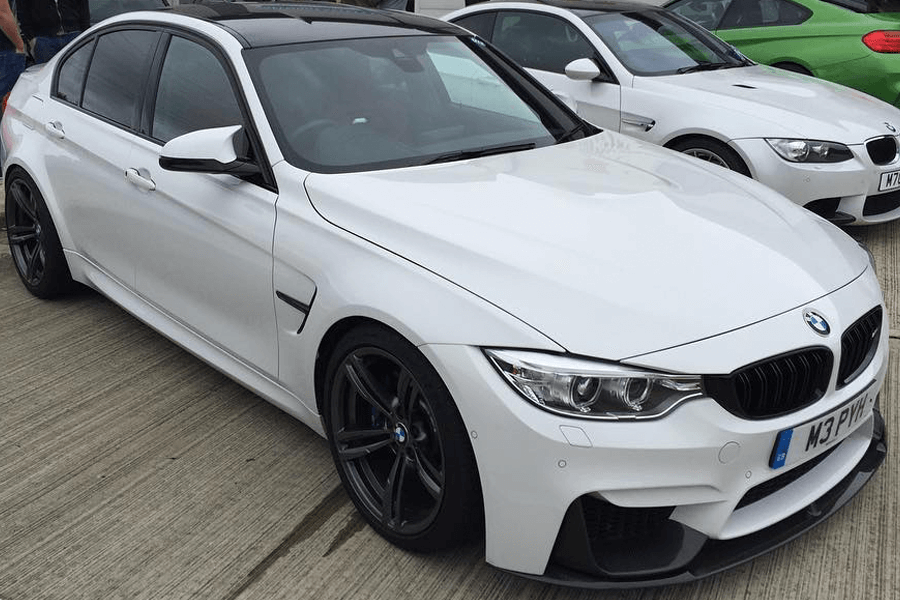 Qualified specialists for many manufacturers.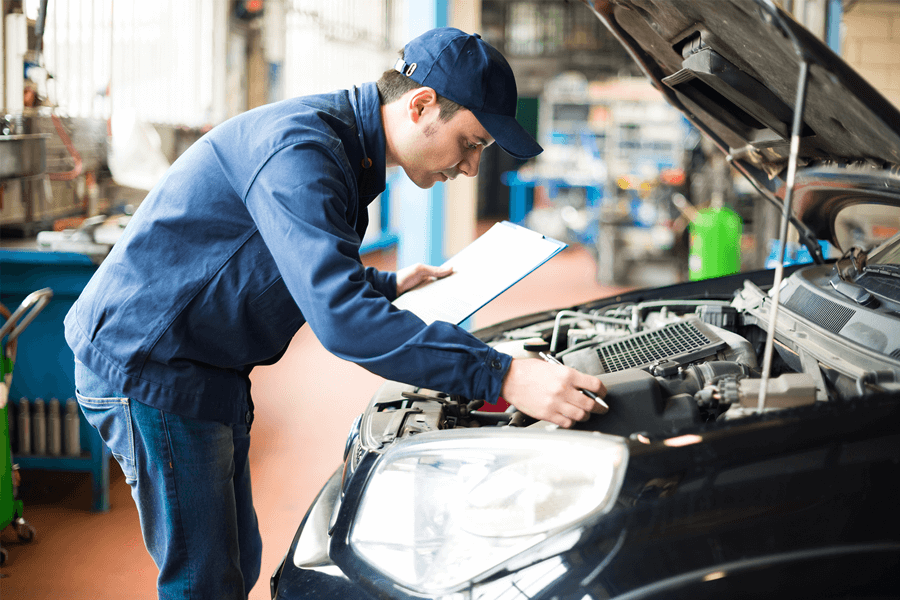 More than 20+ years experience in servicing and maintenance.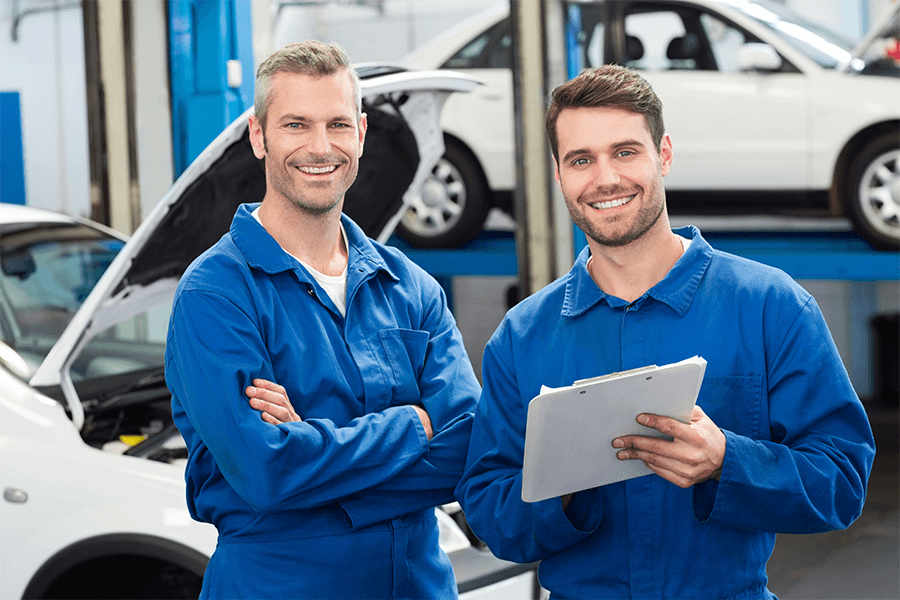 Fully qualified, friendly, approachable repair technicians.
Here's How We Help You
At Unit18 we offer car servicing, repair and maintenance to almost every make and model.
We specialise in German vehicles that include Audi, BMW, Mercedes and Volkswagen. In addition, we have qualified technicians that also specialise in maintenance and repairs for other manufacturers that include SEAT and SKODA.
However, we do not simply specialise in European vehicles. We also have a team that can work on Japanese vehicles too.
We only use genuine manufacturer approved parts for our repairs, we aim to get the nearest OEM-quality part when needed, giving you the main dealer service without the main dealer prices.
We are also able to offer a full 4 Wheel Alignment services for the Milton Keynes area using specialist Hunter Pro-Align equipment at truly competitive prices.
If you're into your performance upgrades and vehicle modifications, we have a range of services for on and off track that we can offer you.