Whether it is a repair or service your car is going for there are a couple of things you need to be wary of when you take your car to any mechanic. Unfortunately, we have had a number of customers take their vehicle to another garage which they have had a dodgy car service with a number of issues to only have them double checked by us and to have the "problems" confirmed as non-existent. The last thing we want is for you ever to spend money that does not have to be spent. So read on to find out how to avoid being ripped off when it comes to service time.
What do I need to look out for during service time
A service is not a legal requirement for your car; however, it is always a good idea to take it for one annually. Some people are often put off taking their car for a service due to previous experiences where they have been ripped off. A car service in Milton Keynes is essential to your vehicle, an MOT test only test for the cars road safety whereas a service will check individual components to ensure your vehicle is reliable and fully functioning. If your car passes the MOT, this is great, but it only passes the minimum requirements for car safety. The keyword being minimum, a car service will allow your vehicle to have a full check, a mechanic will also repair or replace any parts of the car that could hinder your safety or be damaging to the vehicle. There are many misconceptions when it comes to MOT and service, so it's essential you understand the difference.
In a service, every inch of the vehicle is checked which can range from a 20 point check to a 50 point check depending on the type of service you go for. Unfortunately, there are some cowboy mechanics out there who will do anything to make a little more money, so it's essential you know the tell-tale signs of being ripped off.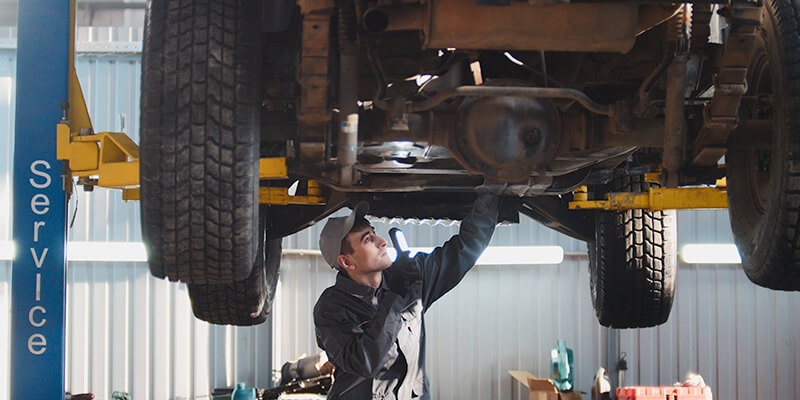 Recommendations
If you do not have a regular car garage in which you take your vehicle to, or you have recently moved into a new area one of the best ways to find a good one is by asking for recommendations. We always suggest asking someone who you trust they will give you a good recommendation.
If you do not have anyone to ask, you should check reviews. We have free speech here in the UK, so if someone has had a bad experience, they are allowed to tell the world they have. It is always vital to check the reviews as they will be a good indication of whether the car garage can be trusted.
Ask plenty of questions
If you are unsure of something, you should be asking plenty of questions. If the mechanic cannot sufficiently answer them, then chances are they are trying to shy away from telling you the honest answer. If you are provided with a breakdown of replacements that need to be changed on the car, and you are unsure of something, ask why it has to be done. If they are honest, they will either show you the part which needs to be fixed or will be able to give you a detailed account of why it needs to be fixed. Many mechanics trying to take your money will also pressure you into repairs, the most common answer being "well, the car just won't run as well without it".
Get a quote
Before you have any work started on your car, always get a quote for labour, replacement parts and any fluids that need to be replaced. If they start the work before providing a quote you have no control over what they charge you. They could also quote for work after completing your car and state they fixed something they genuinely had not.
Asking for the quote also allows you to decide if you wish to go somewhere else to have the work completed. Do not fill bullied by a mechanic, if they say your car is legally not allowed on the road. Unless your vehicle is falling apart, you should be able to drive it to another garage for a second opinion.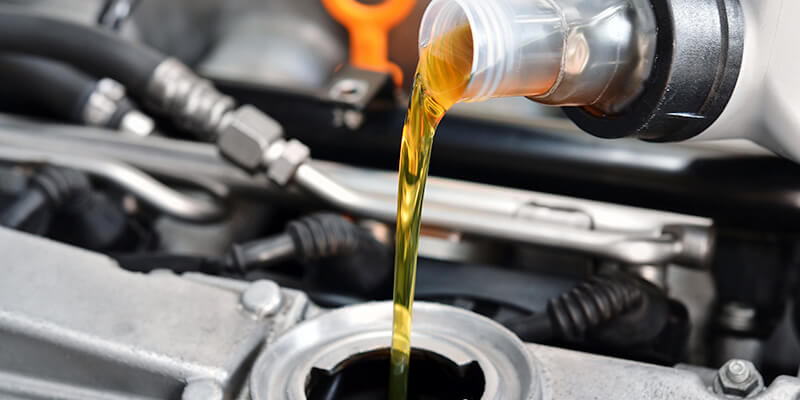 Parts
If your vehicle does need a part replaced, then you should be given the option between a pattern part and a manufacturers part. If you are being pressured into purchasing an expensive part, more likely than not they will get it cheaper and charge you an extortionate amount to fix it. Check out The Suns article on Top five rip-off tactics used by dodgy mechanics to con Brits revealed – and how YOU can avoid them, for car parts you may be ripped off by.
Ask to see replaced parts
If you are paying for a part to be replaced then you are entitled to request to see the old part after it has been removed from the car. Make sure the parts needed replacing if they didn't you can contact The Motor Ombusdman who will help in making a claim. Make sure any parts they have put in are exactly what you paid for, you do not want to be paying for second-hand parts.
Find a garage you trust
Finding a garage or mechanic you can trust is a little tricky but once you have found one you like we recommend sticking with them. You can often build a relationship with the mechanics who get used to you coming in. They will also be less likely to overcharge you for any parts nor for labour.
While a service can in some cases be a little costly, they are incredibly beneficial to the longevity of your vehicle so shouldn't go amiss. If you are regularly maintaining the car at home, you are also less likely to have replacement or repairs needed.
If you are unsure about any of the repairs that need to be made do not be afraid to ask questions. A mechanic that makes it simple to understand will be unlikely to charge you extra for repairs.