It is all well and good knowing how to drive in the UK but if your thinking about going abroad there are a whole host of things you need to know. Here we tell you our top tips for driving abroad and the best ways to keep you and your family safe.
Tips for driving abroad for the first time
Driving in a different country can be a rather daunting experience, especially as most drive on the other side to us here in the UK. There are also going to be different rules and regulations which you should check out before driving, so you know you are not committing any driving offences by accident. Driving abroad does not need to be a scary situation, you just need to follow our top tips, and you will be confident in no time.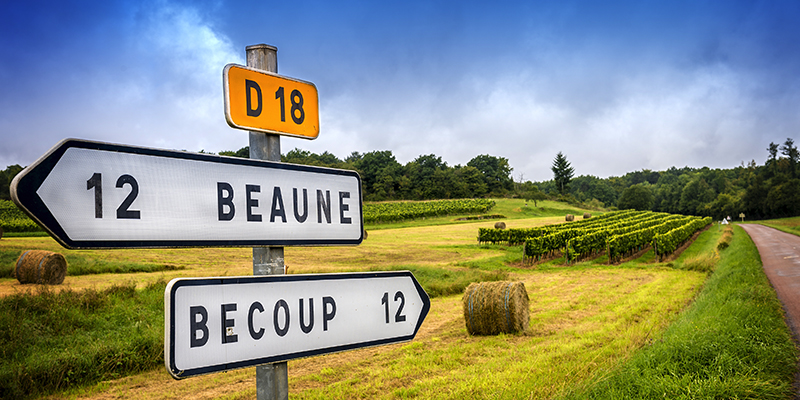 Take your time
As you were taught in your driving lessons many moons ago, do not feel pressured when driving, take your time. If you are driving your own car and have taken it abroad just be aware of your surroundings and road markings. However, if you are also going to be driving a foreign car make sure you know where everything is, sit in the car for a few minutes and make sure you are well adjusted to the vehicle. You will also be changing gears with the wrong hand; if you have been driving in the UK for a long time, this can feel like an odd sensation so make sure you are not distracted while driving as you will need full concentration.
If you would like to build your confidence a little before setting off on a long car journey, take it for a spin in the car park, get used to the gears and the road marking.
Automatics
If you are slightly worried about changing gear and making sure your hands are in the right place why not consider renting our an automatic vehicle. They are the perfect solution for nervous drivers; they are almost impossible to stall which means you are more likely going to have a smoother journey.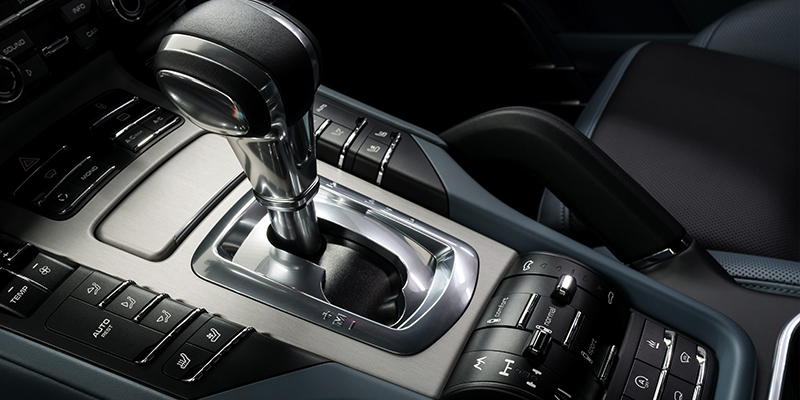 Equipment
Most European countries require you to have a travel kit for driving, and it is actually illegal for you not to have them. You can pick them up at most gas stations or to be safe purchase a AA Euro Travel Kit. The kit will include headlamp beam converters; these turn your headlamp in the right direction if you are driving your own vehicle. They will also include a reflective jacket which you must wear if you have been in an accident or your vehicle has broken down.
Speed limits
In each country speed, limits will differ for each type of road. Make sure you do your research before you head off. Some countries do not use MPH as we do in the UK, instead, use kilometres per hour. So make sure you know the difference and are not driving to fast on roads you shouldn't be. If you would like more information on speed limits we recommend taking a look at AA touring tips, you can check the specific country you are travelling to.
Take the slow lane
Don't be afraid to ride in the slow lane for a while; this will be the right-hand lane in most countries. This way you can get used to the road if you are a feeling a little anxious. Stay in the slow lane until you feel relaxed and confident enough to start overtaking.
Take no notice of bad driving habits
Depending on where you are going in the world you may find that the locals driving style is different from yours back home. In some cases, driving can become more aggressive which might include a range of hand of signals. Simply do not rise to it and take your time, the last thing you want to do is cause an accident while on holiday. If you are feeling a tad flustered, do not be afraid to take minute by moving over to a slower lane. No matter how tempting it may be to have a go at someone remain calm at all times as you will need to focus.
Do not drive tired
It goes without saying you should not drive when you feel remotely tired; it is easy to lose concentration. Staying alert can sometimes be hard especially when you have been laying in the hot sun all day. It is critical to stay alert when driving in a foreign country as everything will be unfamiliar to you.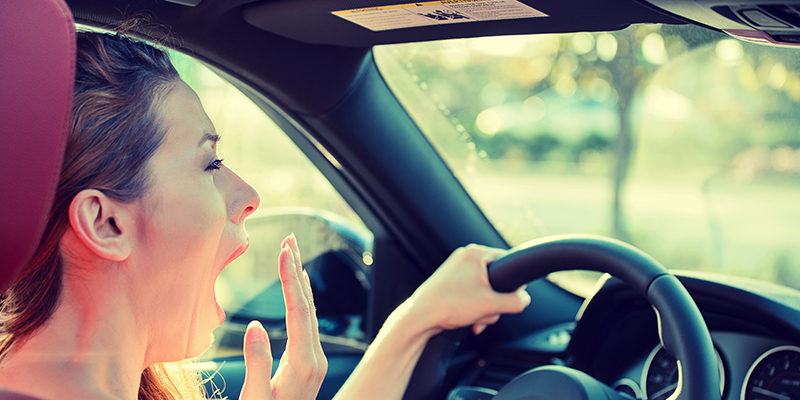 Get a smaller car
If you are using a foreign car why not opt for a smaller vehicle, they will be much easier to manoeuvre. They are also much easier to drive than larger cars, not only will you find them easier to manoeuvre in general but they are also significantly easier to park, especially if you are driving through the city.
Take a sat nav
Getting lost in a foreign country can be rather daunting especially as it is highly unlikely you will be able to read the road signs. Taking a GPS gives you a back up in case you do take the wrong turning. It will also allow you to get to your destination much quicker.
Taking my own vehicle
If you are thinking about taking your own vehicle abroad, you should always check to see if your insurance policy covers you, if not you may have to look for a new one. You should also take your car for a car service in Milton Keynes before you go away, this way they can assess if there is anything wrong with the vehicle, but you can also have all your fluids checked and changed. It also act's as a safety net, if you know your vehicle has been checked before you go away you will feel safer in the car.
Driving abroad
Driving in a different country does not have to be scary. Take your time and do not rush for anyone. If you are a little worried or anxious take shorter journeys before taking longer ones, this way, you can get used the vehicle. Make sure you have the right equipment and know what speed limits each country has.