Why choose an independent car garage? Well, when you encounter a problem with your vehicle or require some general maintenance services, it's important to know who can help. Opting for an independent garage offers many benefits, which we will be discussing in this article so you can make the right decision.
Why choose an independent car garage: Things to consider
If your car needs a repair, service or MOT, you should opt for your local independent car garage to undertake the task as opposed to a franchise dealership. You should make this decision based on the pros and cons of both options. While the benefits of choosing an independent car garage will be explained in detail further on in the article, here, we will briefly explain the disadvantages of dealerships.
One of the most significant drawbacks of dealerships is that they tend to only specialise in one brand of car. Although this means they are experts in that particular brand, it is problematic as it may mean you have to travel quite a distance to find a dealership which will work on your car. As dealerships have this brand-name power and are required to use factory made equipment and parts from the manufacturer, it means they can be very expensive. We understand that your car is important, and sometimes spending extra money on it to ensure it remains in pristine condition is justifiable; however, it is possible to receive a better quality service for a fraction of the price at your local independent garage. For more information on the benefits of an independent garage, keep on reading!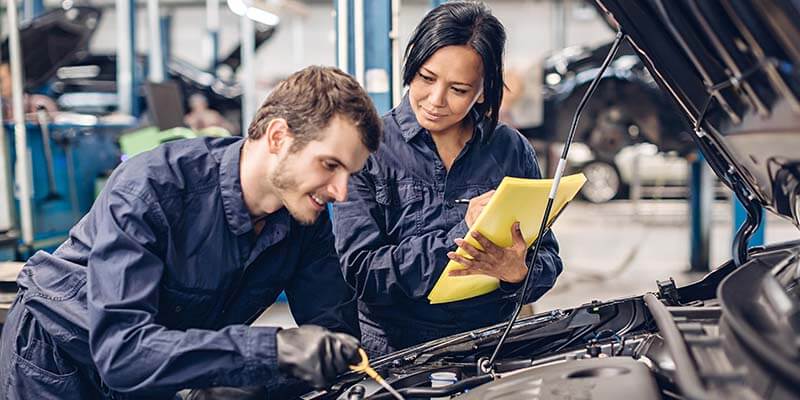 More personal and bespoke service
It is a well-known fact that the service you get from a dealership is somewhat commercial and standardised. There is also little opportunity to build a rapport with the individuals who will be taking care of your car. In comparison, an independent car garage is full of people who have a great deal of time to dedicate to you and wish to provide a service that results in ultimate customer satisfaction. It is likely that if you opt for an independent garage, you will be able to speak directly to the mechanic working on your car. This is useful as they can share their expertise with you and allow you to fully understand what and why repairs must be undertaken on your vehicle. Not only will this reassure you that your car is in capable hands, but it will also confirm that no unnecessary work is being done.
If you are looking to have your car serviced, while simultaneously receiving a bespoke service, you should visit the Car Servicing Centre in Milton Keynes. The dedicated and highly experienced team of local technicians will complete your service on site and vigorously check your vehicle to ensure every inch is fully evaluated.
Local reputation
A lot of independent garages gain recognition through word of mouth and recommendations from locals. Unlike dealerships who are renowned for their brand name and use this as a reflection for the services they provide, independent garages must earn their good reputation through high-quality work and exceptional customer service. Dealerships obviously want to be seen in the best light possible at all times, so online reviews or car enthusiast opinions may be biased. However, if you hear good reviews about a local independent garage, then the chances are they provide an excellent service.
If you are yet to find an independent car garage, The Good Garage Scheme have a super useful online tool that allows you to type in your postcode and reveals all the local garages in your area. To select the best one for you, you can then research each garage and read online testimonials – this will give you an indication of their quality of service and customer satisfaction.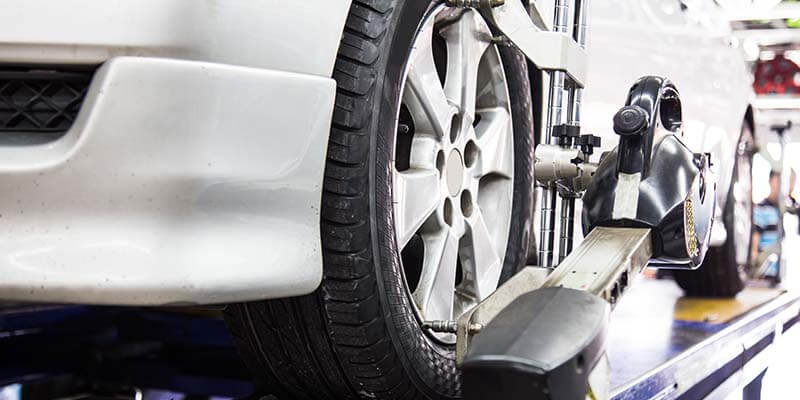 Budget friendly
As previously mentioned, mainstream dealerships often charge extortionate prices for services which you can get for a fraction of the cost at an independent garage. In this article published by The Mirror it explains what services dealerships typically charge an excessive amount for. For example, brake and exhaust repairs charge around £220 compared to £150, which an independent garage would charge.
With the price of the vehicle itself, insurance, road tax and maintenance costs, owning a car is very expensive, so saving money when possible is hugely beneficial. If you find one garage doesn't offer the price you would ideally like; it is worth your time to contact other garages and see if they can compete with the price.
Convenience
Independent car garages are all over the country, so finding one in your local area is easy. Minimising the distance you have to travel for your MOT, service, repairs etc. saves you time, money and effort, so it is definitely worth it. It is also a lot easier to contact the mechanic in charge of your car when you use an independent garage so you can be easily informed of any updates related to your car.
Variety of services avaialable
Although dealerships boast extensive knowledge of a specific car brand, these services are also available at independent car garages – for example, Audi car servicing and maintenance and VW servicing and maintenance services. Mechanics who work at local car garages as opposed to dealerships are in no way less qualified or less knowledgeable, so no matter what brand car you own, you can receive the same level of expertise and quality of service from an independent garage.
When you go to a local garage, you want to be assured that they can provide you with the help you need to keep your car functioning to the best of its ability. Here are a number of services we provide:
Full our full range of service, please click here.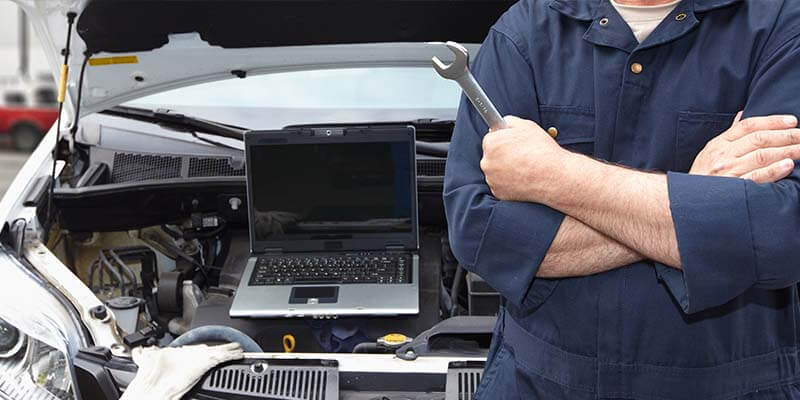 Independent Car Garage vs Dealership: The verdict
With all factors now fully explored, it is safe to say that using an independent car garage for your MOT, servicing and repairs is the best option. Not only will independent garages give you a more personalised service, but they are also cost effective and more convenient. If you are in need of a mechanic, please do not hesitate to contact us, and a member of our dedicated team will be more than happy to help.