Free
Call Back

within 24 Hours
Vehicle Wheel Balancing and Alignment
You should be getting your cars wheels realigned every 12-months or at most every 12,000 miles to improve fuel efficiency and driver safety.
If you knowingly hit a kerb or pothole or if you have new tyres, steering or suspension components replaced it is best that you also have your wheel alignment tested and checked.
That way you can ensure you get the most from your tyres, saving you money in the long run.
We use the latest Hunter Pro-Align wheel alignment equipment, which is calibrated every 6 months and can read front and rear toe, caster, camber and KPI.
All of our technicians are specialists in Hunter Wheel Alignment and have been trained not only to use this equipment, but to also to identify potential problems with your vehicle whilst the alignment is being checked/adjusted.
We also use a brand new state-of-the-art Tecalemit low access (low car friendly) 4-post ramp with a perfectly flat surface; enabling the most precise measurements and adjustments possible.
From a simple front toe check all the way through to a full track setup; we can offer a range of wheel adjustment services to suit you – from a race-spec Lotus Elise, all the way through to your day-to-day Skoda Fabia – we've seen it all and can offer the best advice on settings for your ride.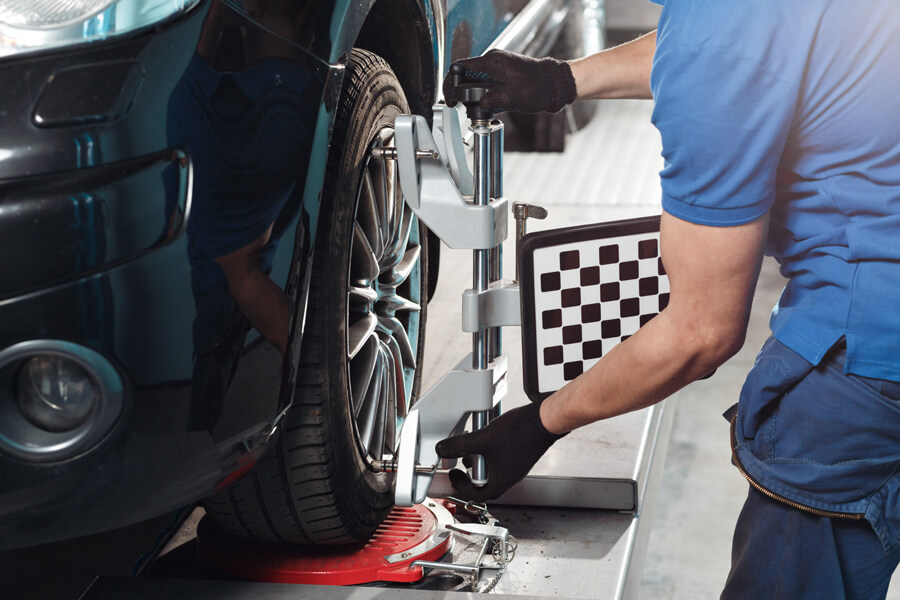 Low car friendly balancing and realignment solutions available in our workshop.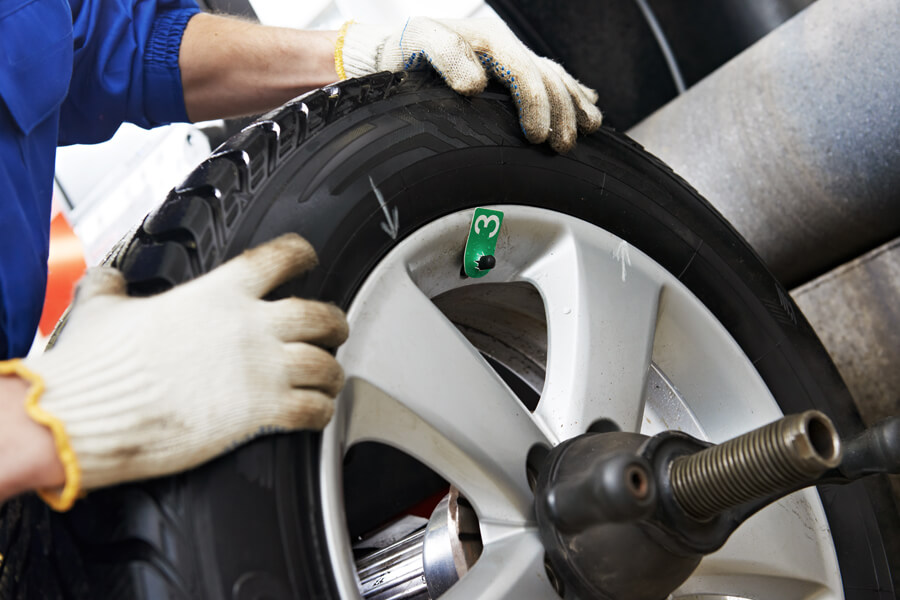 Wheel realignment services available for every make and model. All from as little as £65+VAT.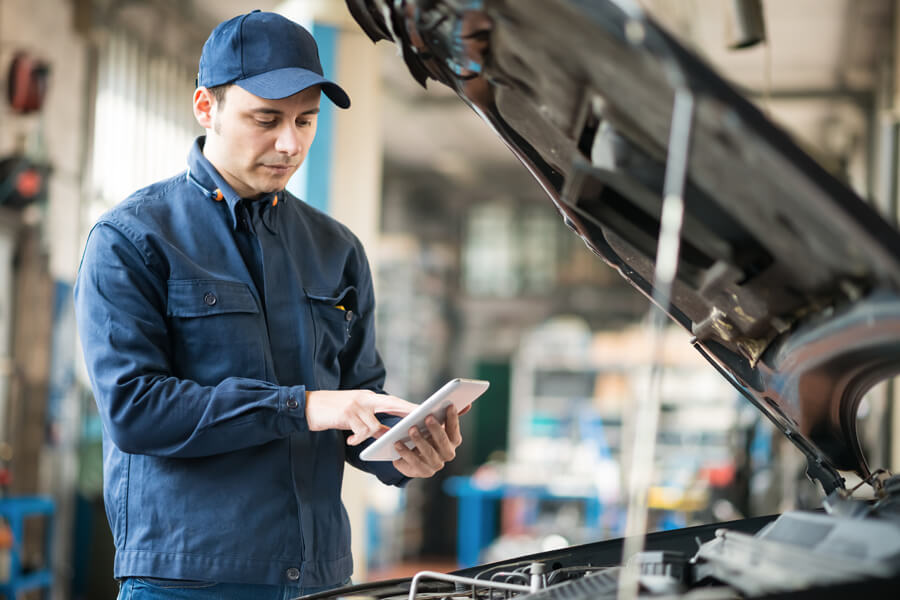 Only the best software and equipment is ever used. We use the latest Hunter Pro Align technology.
"New tyres fitted and had the wheels realigned. Great garage and great guys – always happy with the work they complete. Highly recommend to anyone looking to have anything fixed or repaired on their vehicle. "
David Ward
3rd October 2019
The wheel alignment on your vehicle should be checked annually or every 12,000-15,000 miles, whichever comes first. You should also make sure that your alignment has been checked when replacing tyres and suspension components.
Here at Unit18 Automotive, we use the latest Hunter Pro-Align technology. This equipment is used frequently in nationally recognised garages such as Kwik-Fit. Our equipment is re-calibrated every 6-months to ensure that it remains in the best condition possible.
Incorrect wheel alignment will result in irregular wear and tear of your tyres. This can happen quickly and will result in the handling being affected. This can even make a negative contribution to vehicle safety.
Make sure that the alignment is regularly assessed. Making sure that your tyres are correctly aligned can save you ££'s at filling stations.
Keep your eyes out for unusual or rapid wear. Wear and tear on tyres that appear when the tyres are relatively new can be a sign of incorrect fitting and poor alignment.