Free
Call Back

within 24 Hours
About Our Car Recovery
We know it can be a real pain if your car has broken down or is not in a road-legal state; that's why alongside our standard car servicing, maintenance and repair services, we are able to offer a car recovery service in Milton Keynes and the surrounding Buckinghamshire areas, if you're not able to drive your car to us.
If your car has broken down or is in an un-roadworthy condition, we can arrange car recovery in Milton Keynes and Buckinghamshire to our workshop here in Milton Keynes.
Can Unit18 service my broken down car?
Whilst we can't guarantee it would be fixed or repaired on the same day (it depends on our workloads), it would be secure at our premises and we can carry out a detailed inspection into the fault or repairs your car might need.
Benefits of Our Recovery Service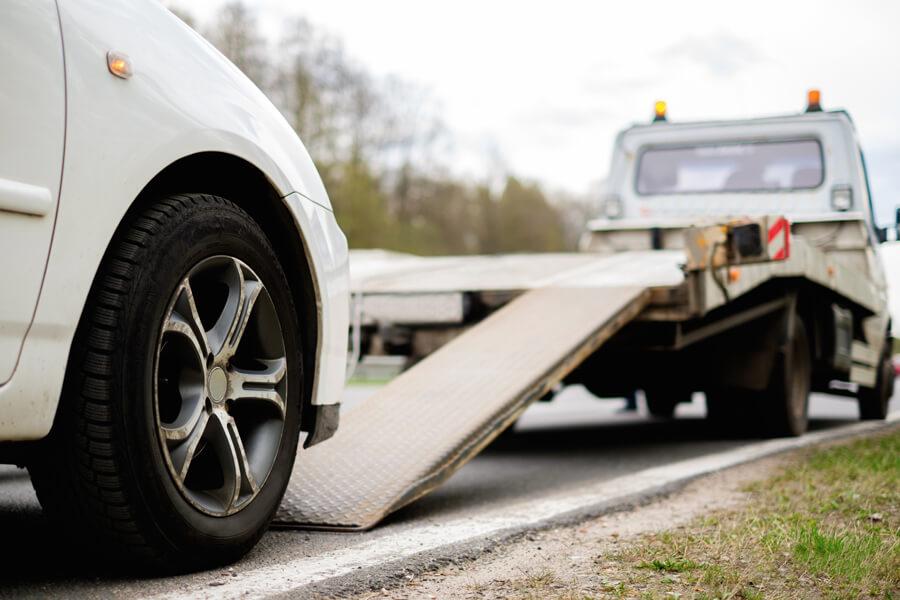 Local car recovery in Milton Keynes, bringing you directly to a repair garage.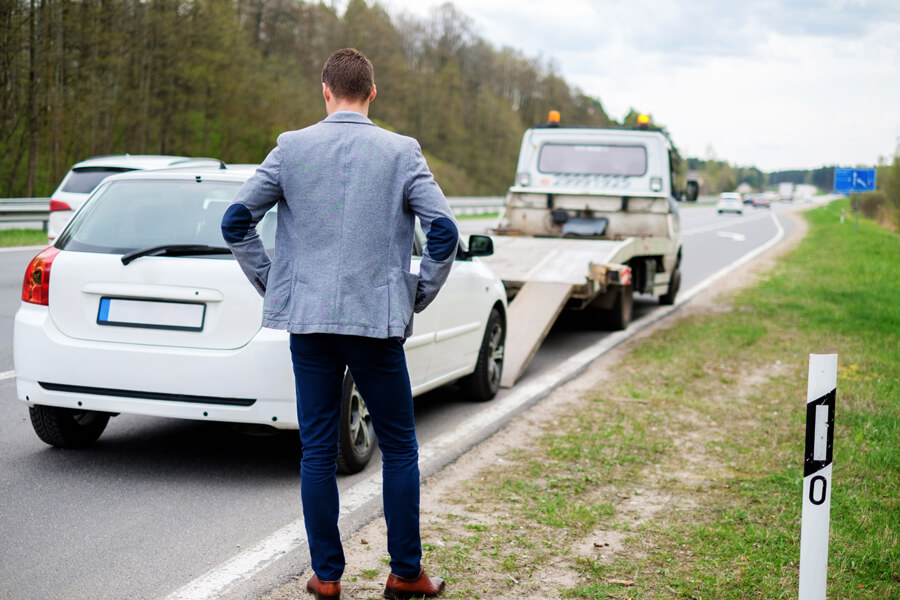 Roadside and off road recovery available within a Milton Keynes radius.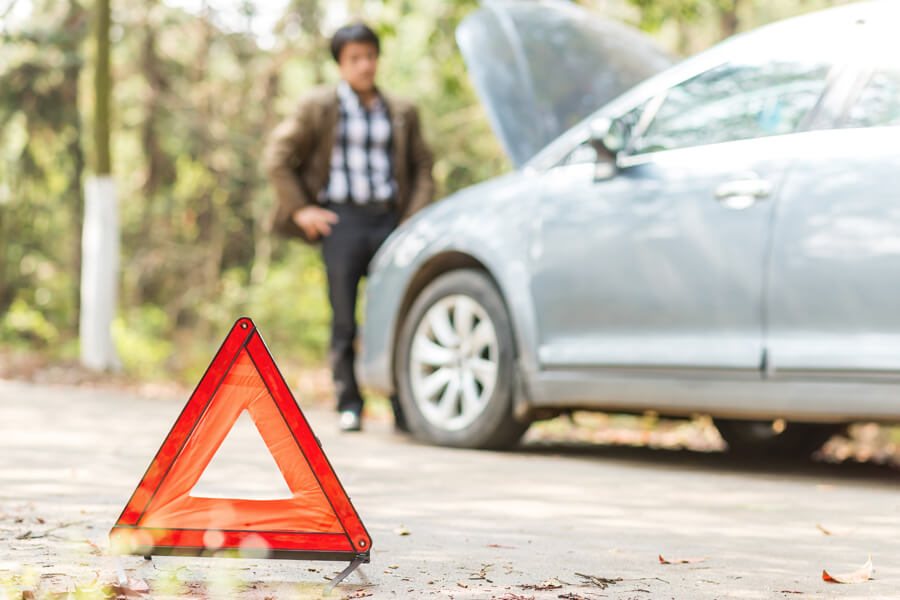 Secured unit available to ensure that your vehicle is safe while off the road.
"My car broke down on the drive before work one morning. I called Unit18 and while they were not available that second, they did constantly stay in touch with me and picked up the car the same day. The repairs were completed quickly and at a fair price."
Natalie Harris
9th April 2020