Specialists in Electric Vehicle Servicing
At Unit18, we're extensively qualified to carry out every service you could need for your electric vehicle. With the increasing popularity of electric and hybrid vehicles, it's extremely important to find a reliable, qualified technician to carry out this specialist repair work. Unit18 are the most reputable company in the area when it comes to working with electric vehicles, from MOT's to vehicle modifications, we offer an extensive list of services.
There's no need to go back to your dealership as you may end up paying over the odds for any repair work required. Come straight to Unit18, where we guarantee a professional service on all major electric and hybrid brands, at the most competitive prices.
We always follow the recommended industry safety measures, while using specialist equipment to carry out all electric vehicle servicing safely, and to a high standard.
Number One Electric Car Specialists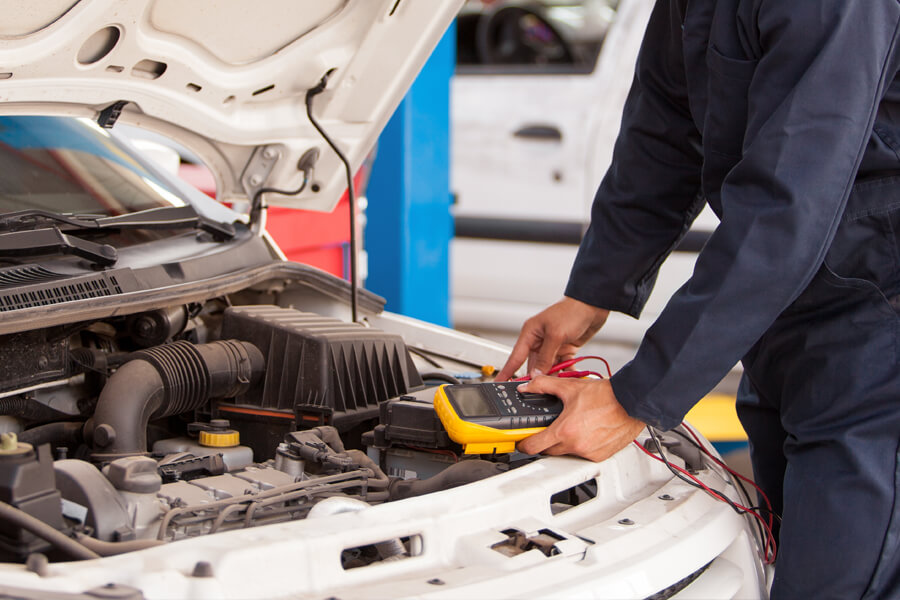 Fully qualified technicians in electric and hybrid vehicle servicing.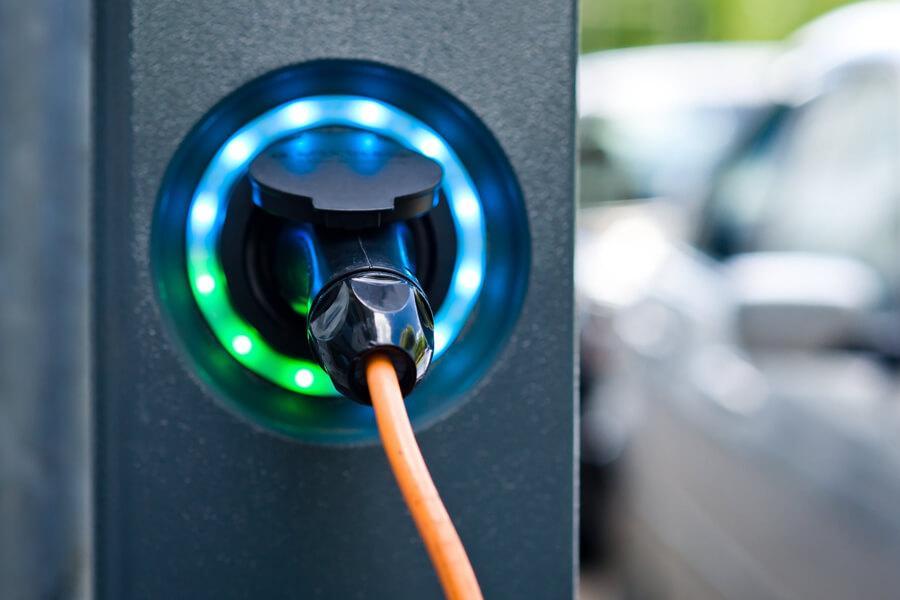 Performing electric vehicle servicing safely while following all recommended safety measures.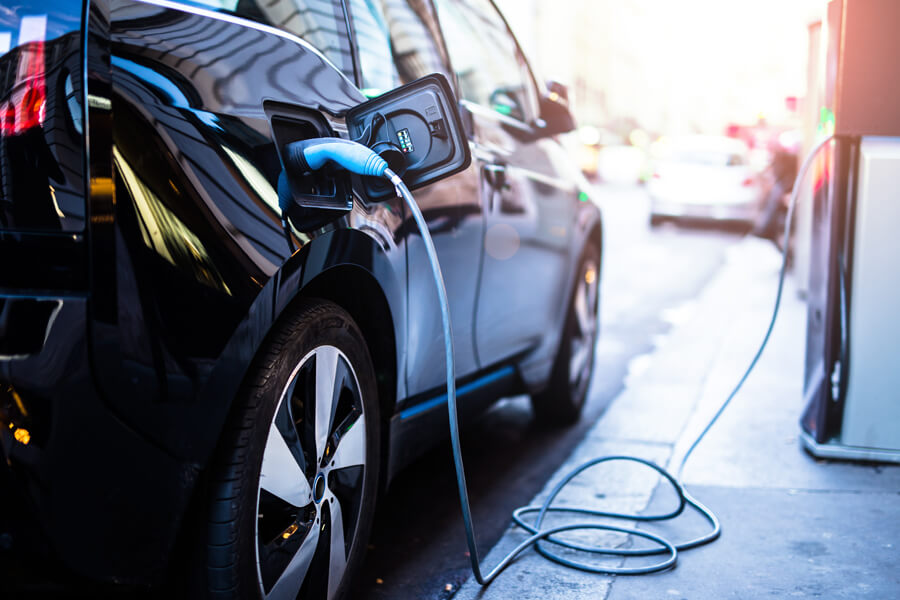 Whatever the brand, we'll ensure that your electric vehicle stays as efficient as possible.
"With hardly any garages offering electric vehicle servicing, I was really relieved to find Unit18 as the prices at my dealership were far too high. The mechanic I dealt with was specially trained in dealing with electric cars and knew exactly what he was doing."
Simon Harding
22nd January 2018