Saving You Money on Lease Vehicle Servicing
Accidents happen, and here at Unit18 we're here to save you money and put them right. Whether you're wanting regular services to keep your lease vehicle in its best condition, or end of lease repair work, we are well equipped to offer both.
Using the industry standard 'Fair wear and tear' checks, we can advise you on the necessary repairs and services needed to get your lease vehicle looking its best. When carrying out any work, Unit18 will follow the guidelines set out in your lease agreement, using genuine manufacturer parts to restore your vehicle to the correct standard.
In doing this, we'll help you avoid unwanted invoices from your lease vehicle company, who regularly quote incredibly high repair costs at an inflated price. Leave it to Unit18 to only carry out work that is absolutely necessary, repairing your leased vehicle to its original condition at a fraction of the cost.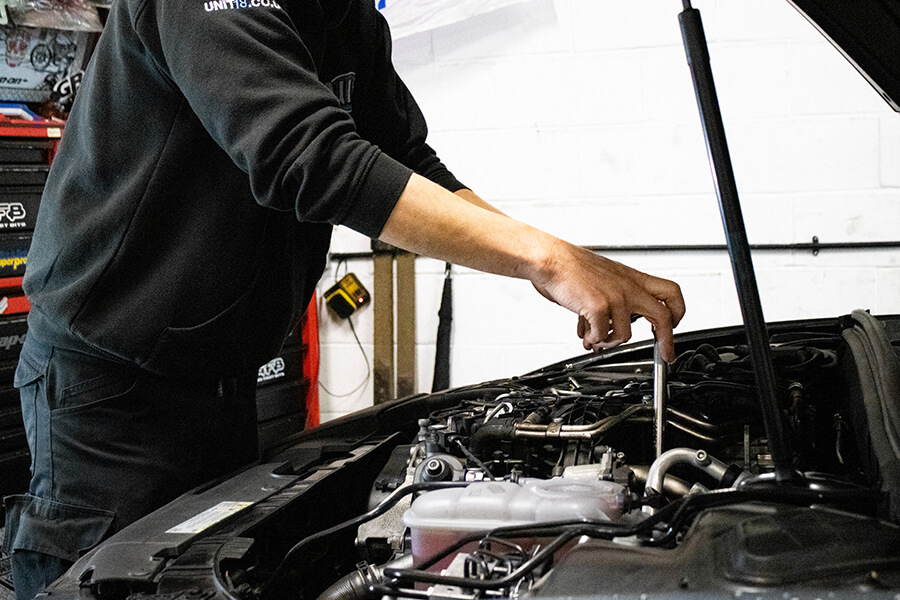 Following industry guidelines to restore your lease vehicle to its original condition.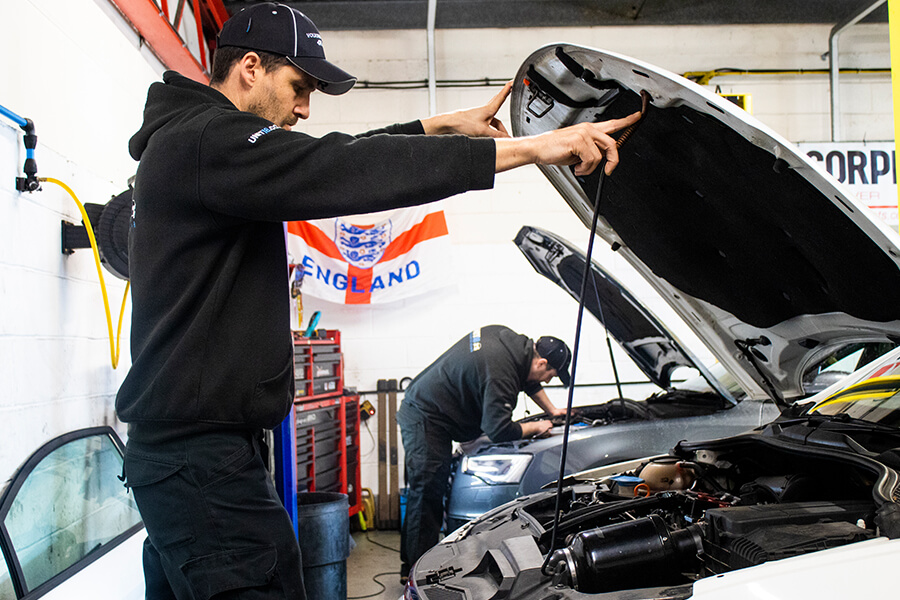 Helping to avoid high repair costs quoted from lease car companies.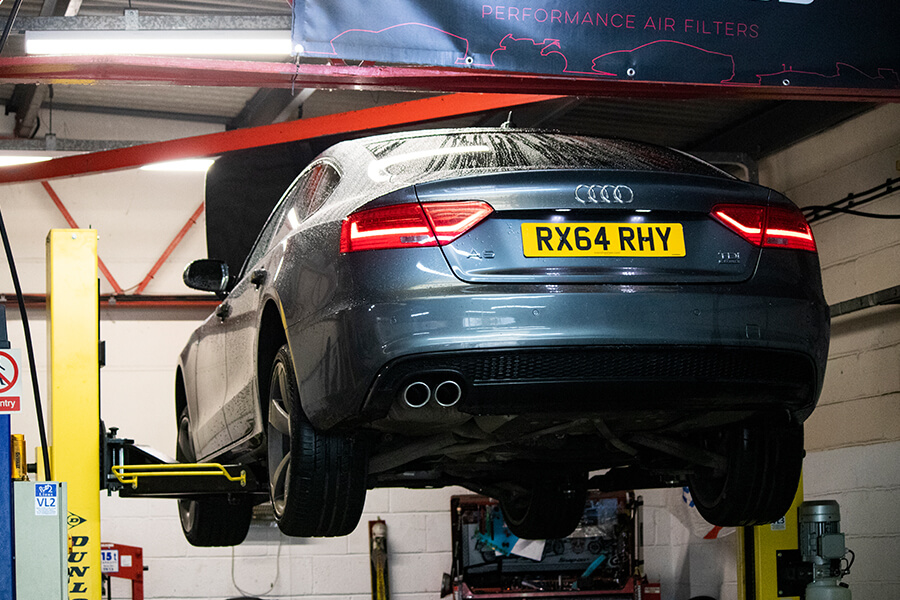 Using only genuine manufacturer parts and adhering to all lease agreements.
"I was really worried that I'd get a huge bill from the lease company upon returning my car, so the team at Unit18 gave my car an end of lease service and advised me on the work that needed to be done. It didn't cost as much as I'd expected and more importantly, I received no extra invoices from the lease company. Thank you so much!"
Aimee Crawford
8th August 2019