Free
Call Back

within 24 Hours
Your Local MOT Test Centre
An MOT test or Ministry of Transport test is completed annually by a registered MOT test centre in Milton Keynes to assess the safety and road worthiness of a vehicle. Here at Unit18 Automotive, we have experienced vehicle technicians available to provide you with a fixed priced MOT in Milton Keynes.
What Is Tested on an MOT?
During your MOT test, we will assess the general safety of your vehicle to make sure that it meets the high pass standards. We will also assess the vehicles exhaust emissions. A standard MOT check here in Milton Keynes will cover the following on all cars.
Note: The condition of the engine, clutch and gearbox are not tested or assessed in an MOT in Milton Keynes.
On completion of a successful MOT, our test centre will provide a full pass certificate. If for any reason your vehicle does not pass its annual MOT test, we will provide you with a breakdown of any repairs/works that are required to get your vehicle back on the road.
The vehicle structure
Fuel system
Seatbelts
Steering and suspension
Wipers and washers
Windscreen
Electrical wiring and car battery
Lights and bulbs
Registration plates
Bonnet
Tyres, wheels and pressures
Brakes
Horn
Exhaust system
Mirrors
Doors
Exhaust emissions
Towbar (if applicable)
Boot & tailgate
Seats
Whats Included with Unit18?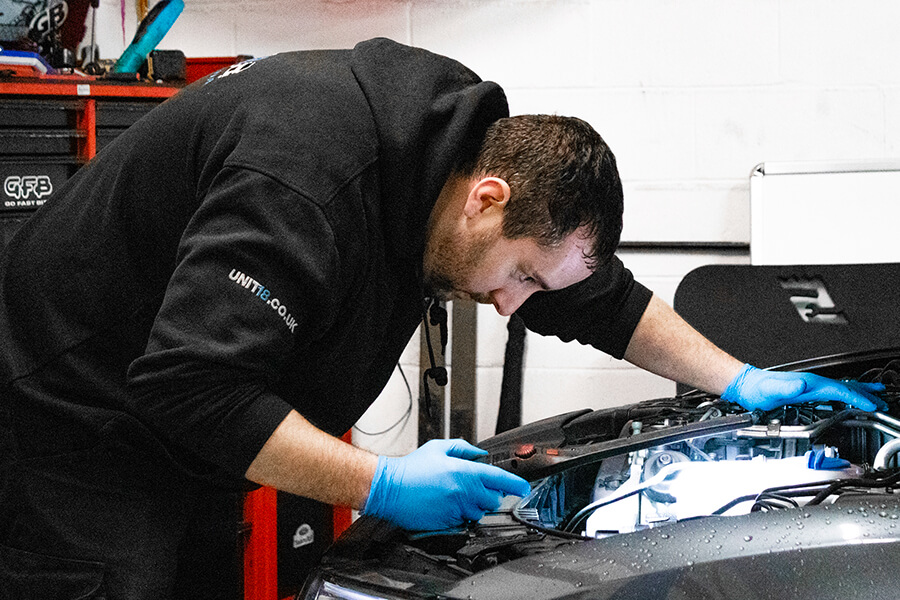 Full assessment of the vehicles body and general structure for maximum safety.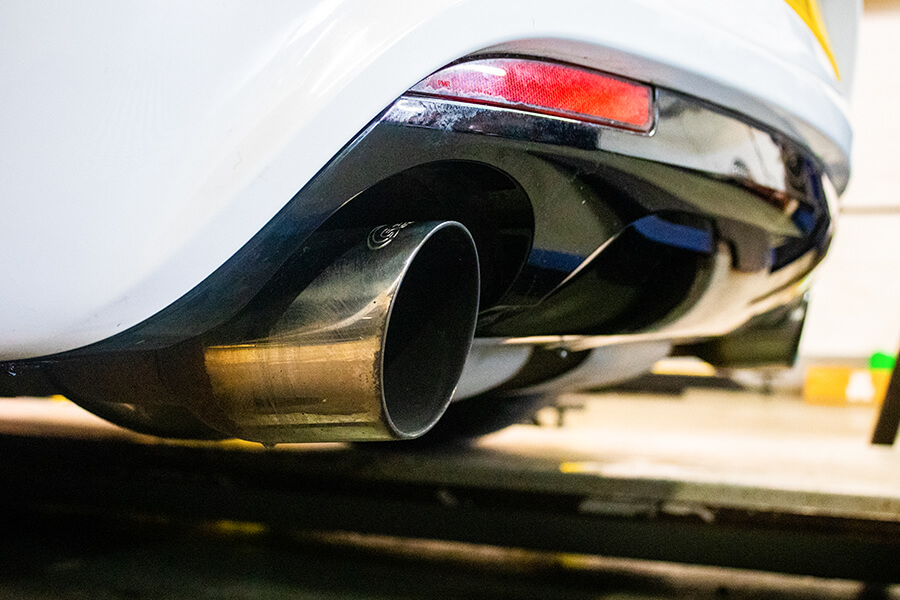 We test the emissions produced by the vehicle and make sure it meets test standards.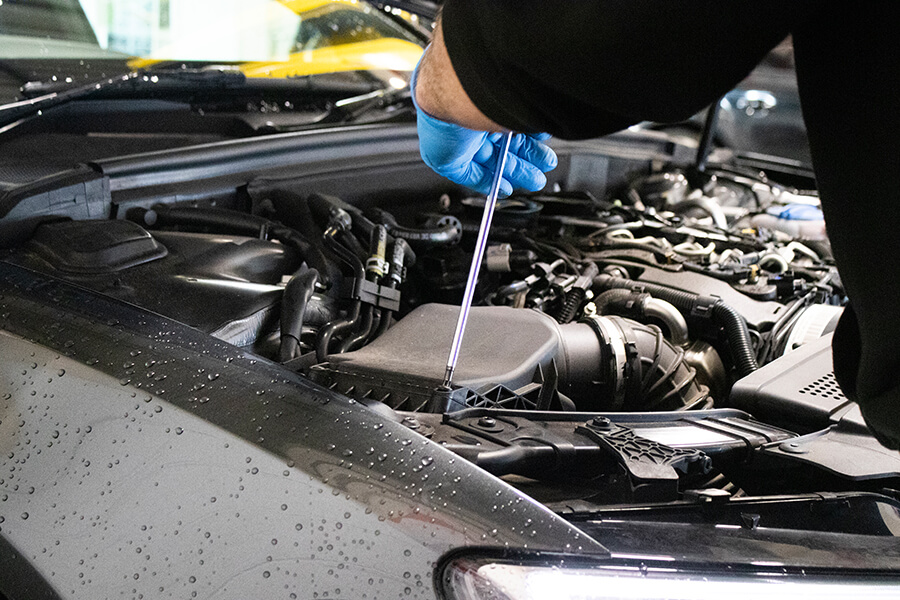 Fixed price annual MOT checks completed by experienced MOT technicians.
"I took my little VW Polo to Unit18 for an MOT and full service. Sometimes you dread getting an MOT but on this occasion everything was safe and sound. I really felt like they took my car seriously. I will certainly be using them again."
Sandra Hartwell
25th January 2020